Isn't it annoying having sore feet after a long day at work? Or having to end a day out shopping early due to foot pain? Imagine never having to struggle with achy feet again... With our new Cross Belt Flat Orthotic Slide Sandals, you'll have ALL DAY comfort and support!
SLIDE YOUR FEET INTO A CLOUD!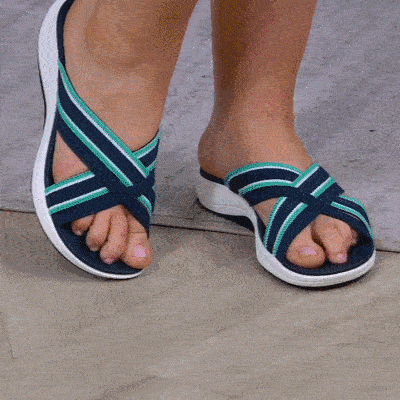 Walk with comfort and confidence! Our molded soles gives an unmatched level of comfort and support.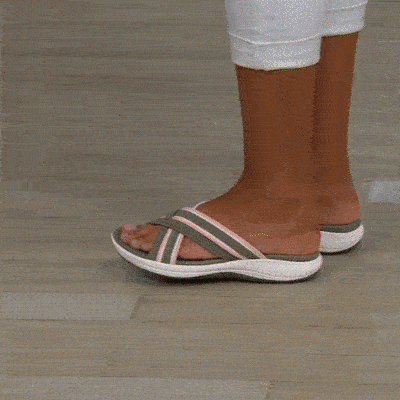 Keep your spring time looks easy and breezy when you slip on these lightweight orthotic sandals. Designed with a molded foot bed and non-slip grip for maximum support and comfort.
Cushioned, molded soles absorb all the shock!
Walk confidently & stand for hours - without any strain or pain!
The main function of the arch of the foot is to disperse gravity from the ankle joint, through the talus, and to the small head of the metatarsal bone. Our high arch support ensures the stability of the plantar support when standing or walking
When walking, especially on long journeys, the elasticity of the arch has a buffering effect on the downward force that is constantly applied to your feet - this ensures you stay pain free!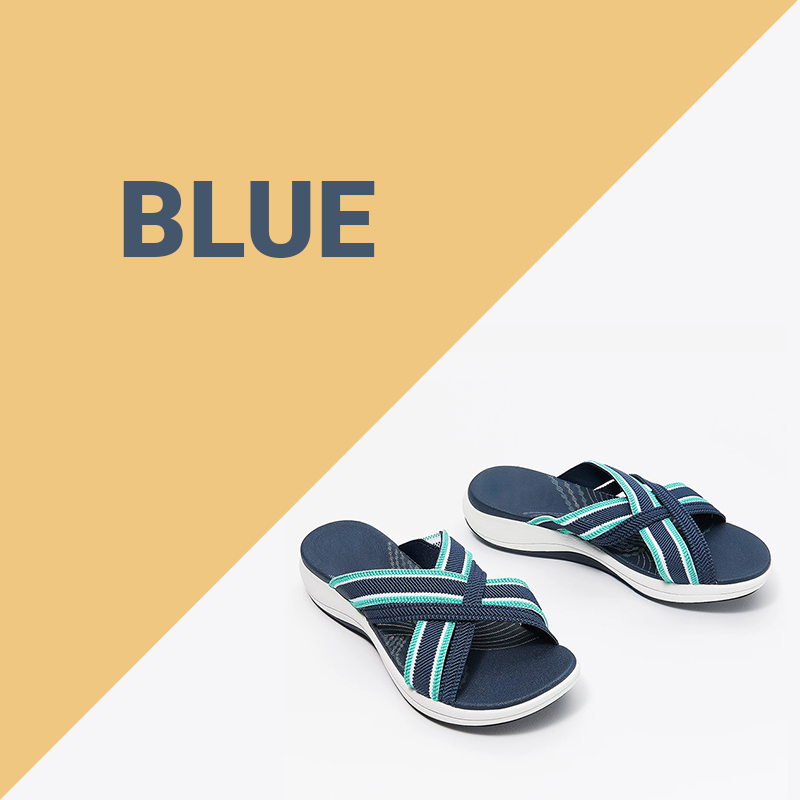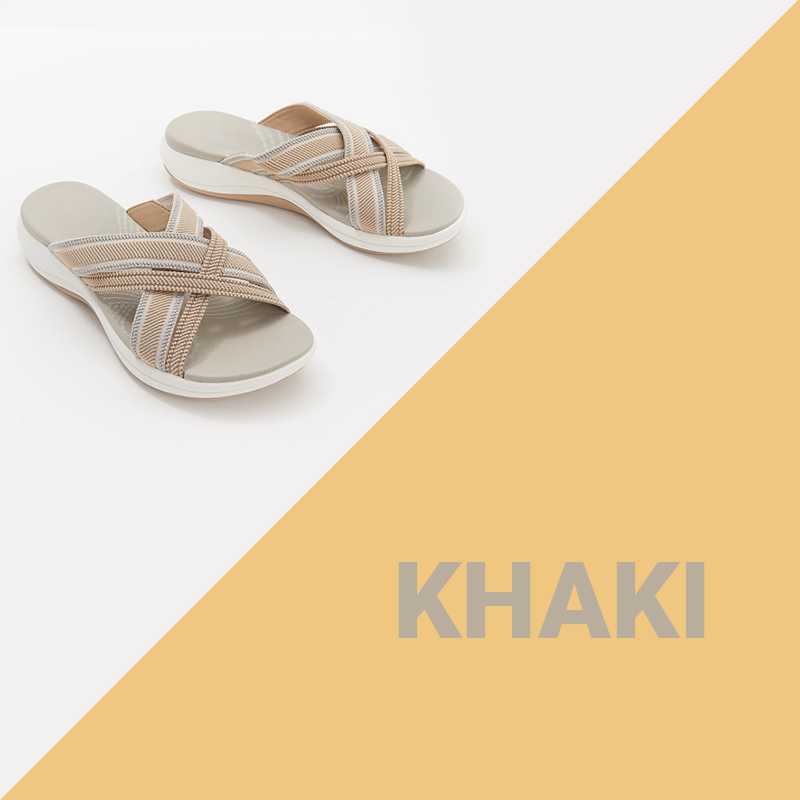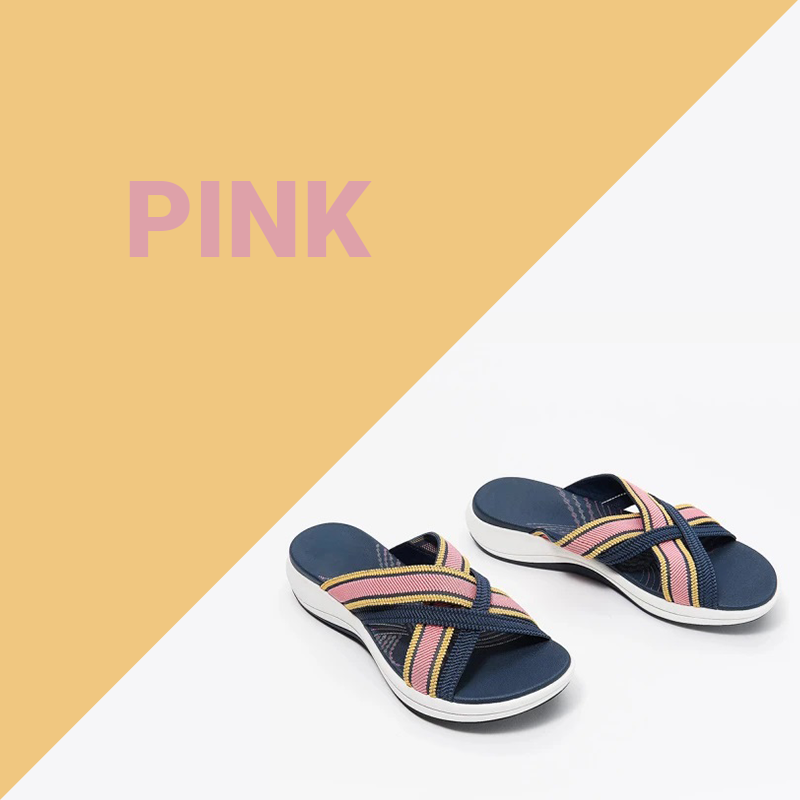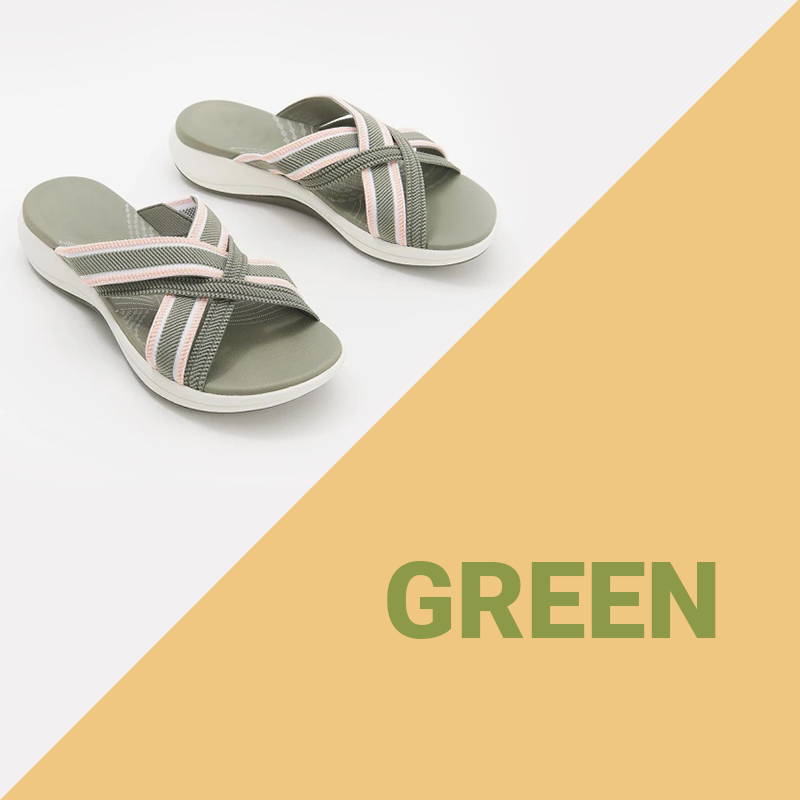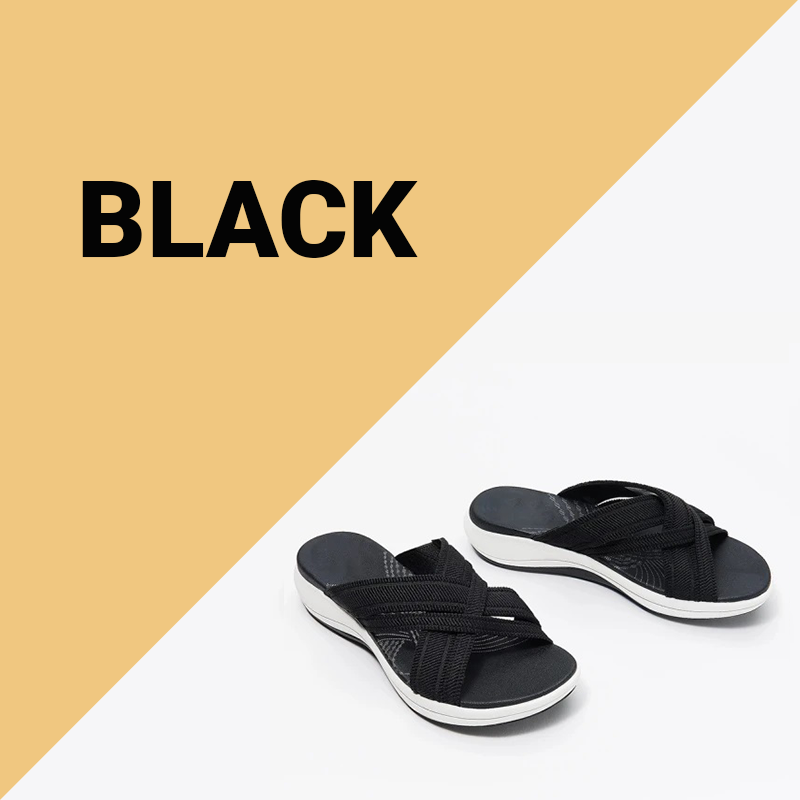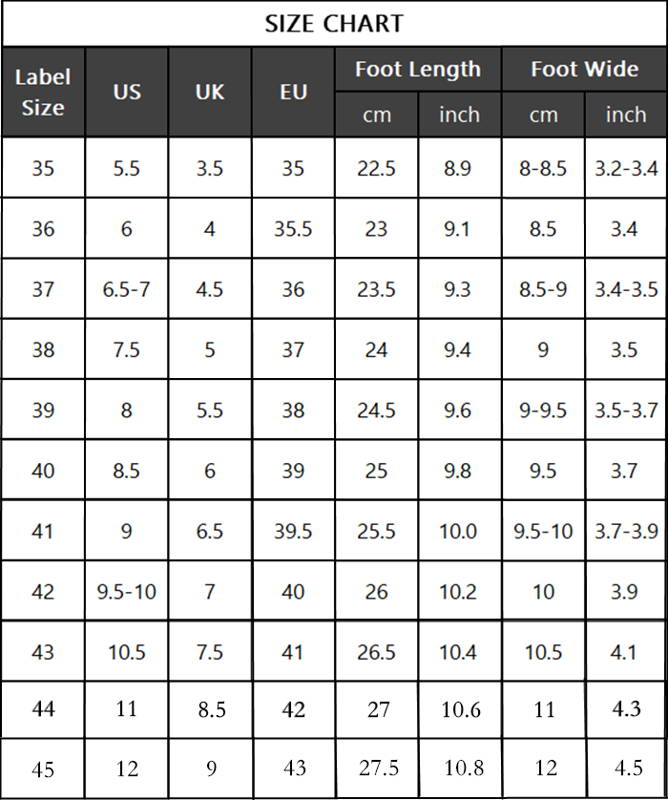 ❤ How To Choose Your Size
For half sizes order the next size up.
For example, if you normally wear size 7.5, order a size 8

"Flexible. Light. Stylish and SUPER COMFY! You can stay on your feet all day without any pain!"
ALICIA MENDEZ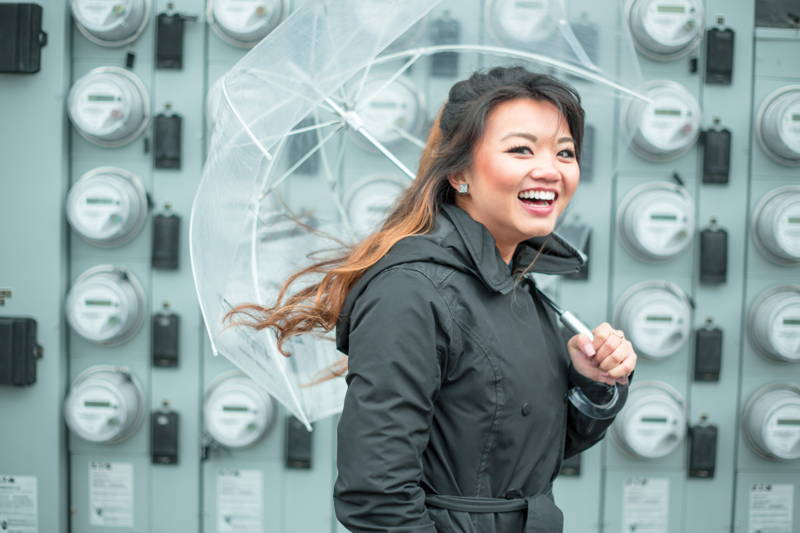 "These sandals are non-slip, providing me a great traction and grip with no slipping or sliding. perfect for long walks with no aching!"
JENNIFER HARRIS



"Ultra-light and flexible with an easy slip-on design that's both waterproof and durable so you'll enjoy your favorite activity comfy and pain-free."
MELISSA SMITH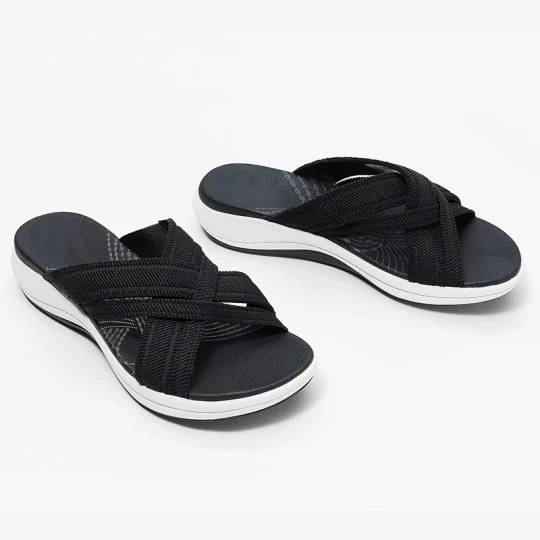 Lining is Hand-made.
The foot bed is molded EVA wrapped in synthetic suede.
Deep heel cupping and High arch support.
+10 heel lift for maximum comfort.
Non-slip, non-marking molded rubber outsole.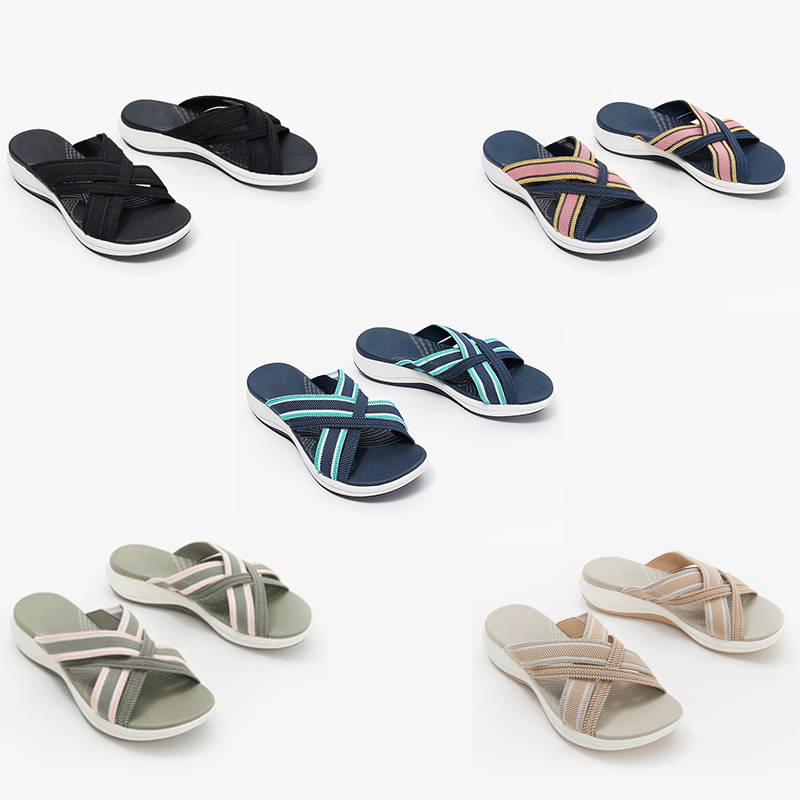 1 x Pair Orthotic Slide Sandals
ATTENTION: Place your order Today, , and your package will be prepared and shipped ASAP!
We have many orders and our Stock is Limited!
Do you ship internationally?
Yes, we ship worldwide. Free Shipping on orders over $50USD for a limited time!
How do I track my package?
You can check the status of your order at any time by going to the following link: Order Status. You can also reach out to our customer support desk at support@newtreeliving.com to ask questions anytime.
How long does it take for an order to arrive?
Once shipped, your order will arrive within 1 to 2 weeks. You'll receive an email confirmation once your order has been shipped. Feel free to email us to check your order status. We're happy to help.